Industrial mechanical maintenance of semi-conductor production machines
Industrial mechanical maintenance of semi-conductor production machines is essential to ensure sustainable productivity for your company.
Our robotic semi-conductor machine maintenance company, Eumetrys Robotics, offers repair services and standard exchanges for your load ports, handling robots and pre-aligners.
Eumetrys seeks to provide the best possible solutions to meet the needs of its customers operating in semi-conductor production sectors. For nearly 10 years, our semi-conductor machine fixation company has been meeting the needs of its customers throughout Europe and in the Middle East. Our specialist personnel allows us to provide a rapid response in all European countries. The primary goal of our staff is to offer high-quality customer service that provides a precise, tailored solution to every need, without affecting production quality.
Emergency fixation service for semiconductor
Our company provides Emergency fixation service for semiconductor : we offer two types of services for the handling robots, pre-aligners and load ports on your production lines. One is overall reconditioning, which includes in-depth repairs and the replacement of any defective parts on your robots. As a semi-conductor production machine industrial maintenance company, we also perform tests to ensure that your machines are operating properly. These include the use of a test bench. The X, Y and Z axes are checked in order to ensure your measurements are accurate and your wafers are defect free. Our repairs are performed by robotics specialists. The services we offer cover a wide range of handling robots, load ports and pre-aligners.
We can perform repairs on the most commonly-used robots, such as Brooks and ASYST robots, as well as on more specialised robots. Our offer for the semiconductor production machine electronical maintenance company is thus suited to a large number of semi-conductor production and control machines.
Our second service offering is even more rapid. We undertake to deliver to you, in approximately 1 week, a reconditioned robot of the same model and generation so that you can continue to use your machines with almost no interruption. You will then need to send us your defective robot for proper inventory turnover. This option allows you to save substantial time if any of your robots, pre-aligners, or load ports malfunction. Since the robots are air-freighted, delivery is significantly faster than by sea or land. You will thus be able to resume production almost immediately, while saving on storage space, spare parts, and maintenance time.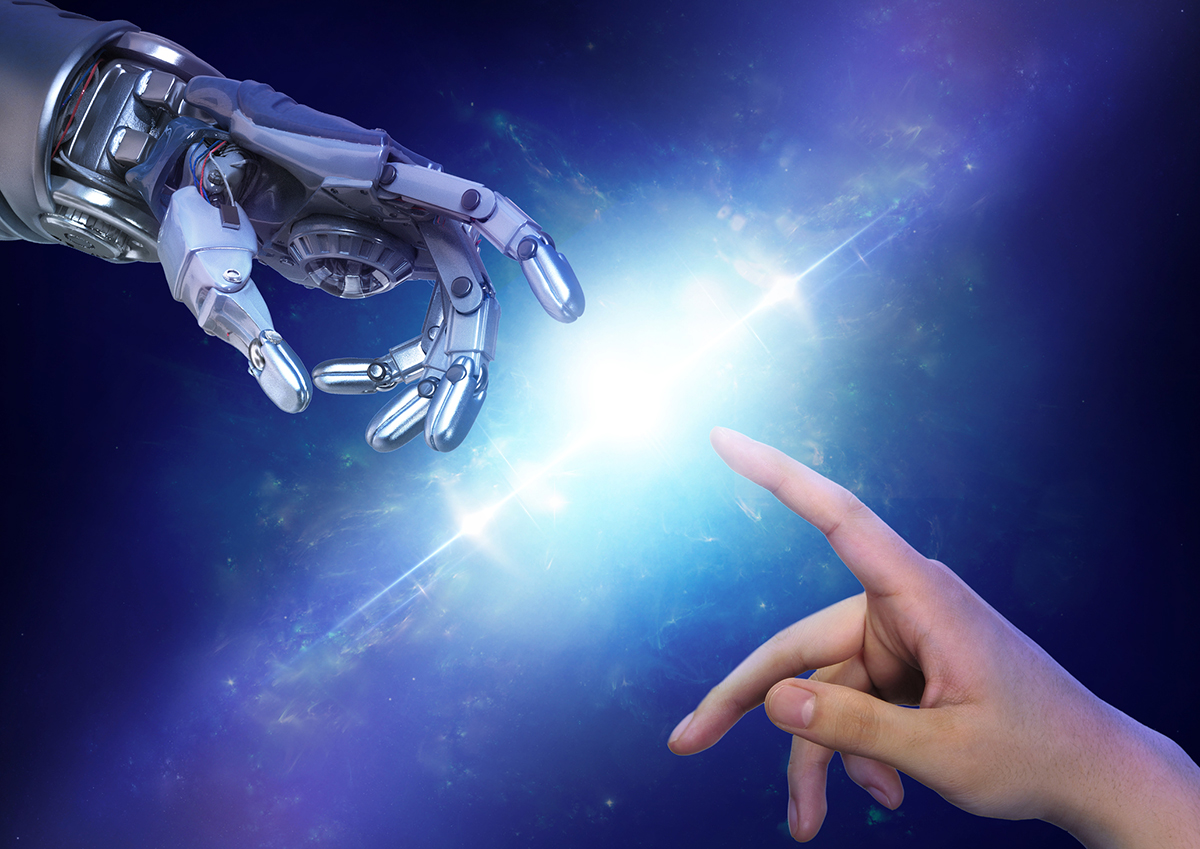 Semi-conductor production machine emergency fixation company
We are semi-conductor production machine emergency fixation company that save you time and money and are environment-friendly. Eumetrys Robotics staff can travel to your site in order to conduct robot replacement operations. Eumetrys Robotics offers the best way to provide optimum maintenance solutions for your semi-conductor production machines. This is an effective way to deal with obsolescence or maintenance needs, while meeting your goals in terms of time and quality of production. Our staff can provide a rapid response on site to assemble or disassemble your robots. Our company performs fixation of semiconductor machines.
Our team comprises engineers operating in fields specialising in semi-conductor industry production line machines, semi-conductor compounds and MEMs. Our engineers can respond with customised solutions, regardless of the customer's target markets. We provide support to companies working in the automotive, photonics and substrates sectors, as well as to laboratories and research centres.
Above all, we are committed to customer satisfaction which is our primary goal. We handle all requests quickly and with the greatest of care. We know how to adapt to a wide range of situations, for both applications and equipment. Our specialists can help you with assessing your needs, on-site operations, and after-sales services.
Our teams are of a manageable size, enabling us to provide the most suitable response to the customer's needs. We guarantee you an exceptionally rapid response based on our locations in France's "Silicon Valley" – in Meylan, France, as well as from our facility in Dresden, Germany. We operate across Europe and the Middle East, and have customers in Germany, the UK, France, Italy, Switzerland, Luxembourg, the Czech Republic, Israel, Belgium, the Netherlands, and Ireland.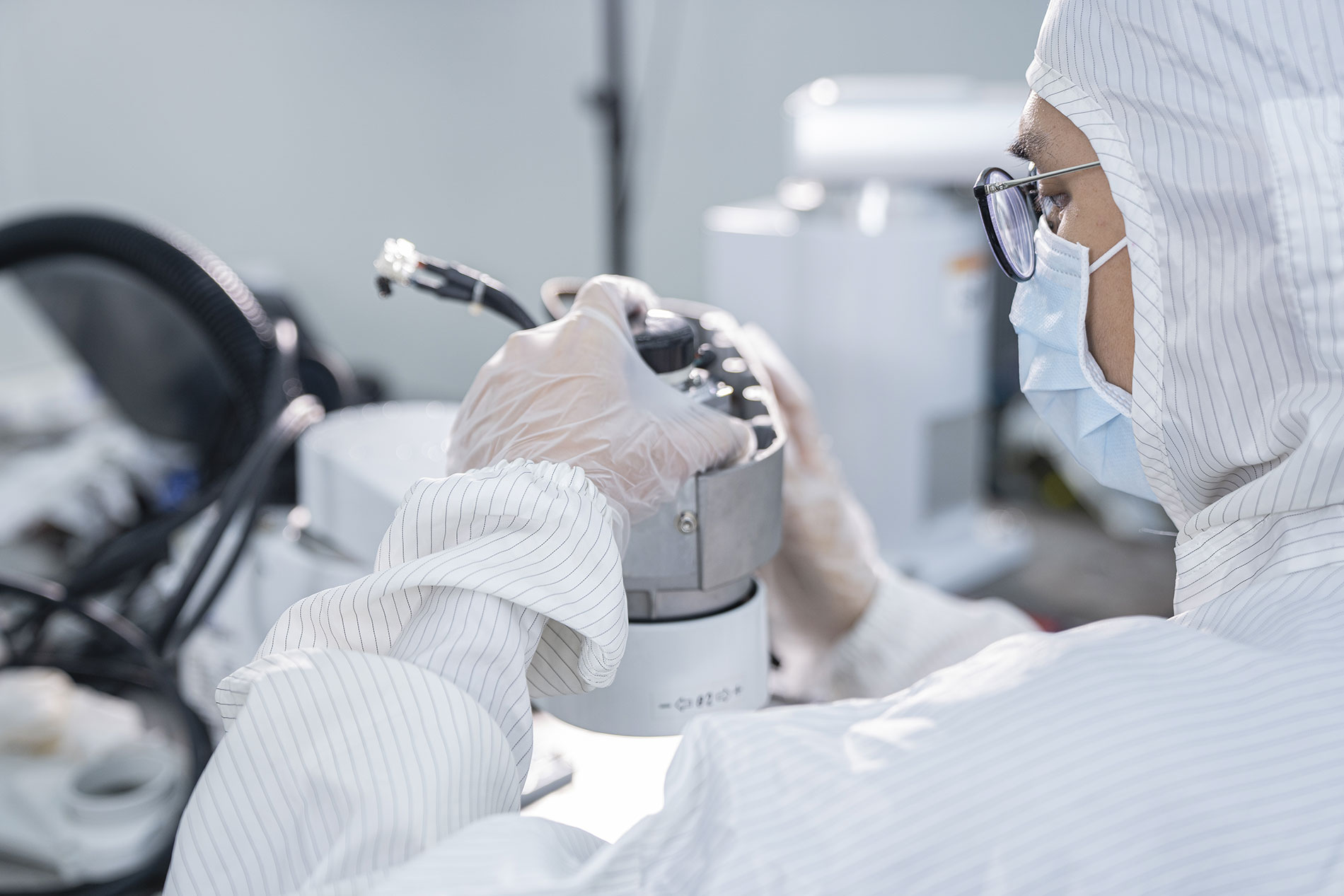 Semi-conductor production machine emergency industrial maintenance company
At our semi-conductor production machine emergency industrial maintenance company, the primary goal is to meet the needs of our customers in the field of semi-conductors. We make every effort to satisfy our customers as quickly as possible. Thanks to our standard replacement offer, you will no longer waste time waiting for your robot to be repaired. We undertake to send you a fully-operational robot of the same brand and model within 48 hours after receiving your order. The robots are shipped by air, which is the fastest and safest means of transport. This frees you to focus on your line of business. Shipping is handled entirely by our staff, so you need not concern yourself with this aspect. Our staff also includes an international shipping specialist who will professionally and expertly handle all the official procedures for shipment, customs, and logistics.
In addition to providing savings in terms of time and money, our approach is environment-friendly. In practical terms, it provides for the recycling of many obsolescent parts, or parts that are no longer usable. It further allows you to avoid replacing certain parts that conversely may have a long working life, without sacrificing effectiveness or accuracy. We will replace all parts tested and found to be no longer serviceable. Similarly, we will systematically replace all moving parts, such as bearings and belts. This allows you to ensure your robot has an extended working life and avoid future disruptions.