Spotlight on Eumetrys and its ecosystem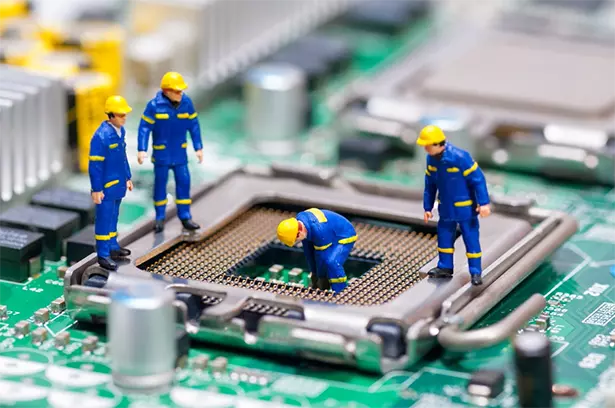 For more than a year, Europe's desire for independence and political awareness have put the spotlight on the semiconductor market.
Following an interview with @Yannick Bedin, CEO, highlights in turn, the players in this sector : Eumetrys and Eumetrys Robotics, its team, its growth and its dynamism for the marketing and maintenance of tools for optical metrology, particle inspection and thickness measurement in the semiconductor manufacturing process.
We are pleased to offer you 5 mn of reading to illustrate the life of the sector we share together.
Enjoy reading !
The Eumetrys and Eumetrys Robotics team